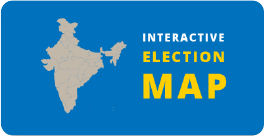 Spotlight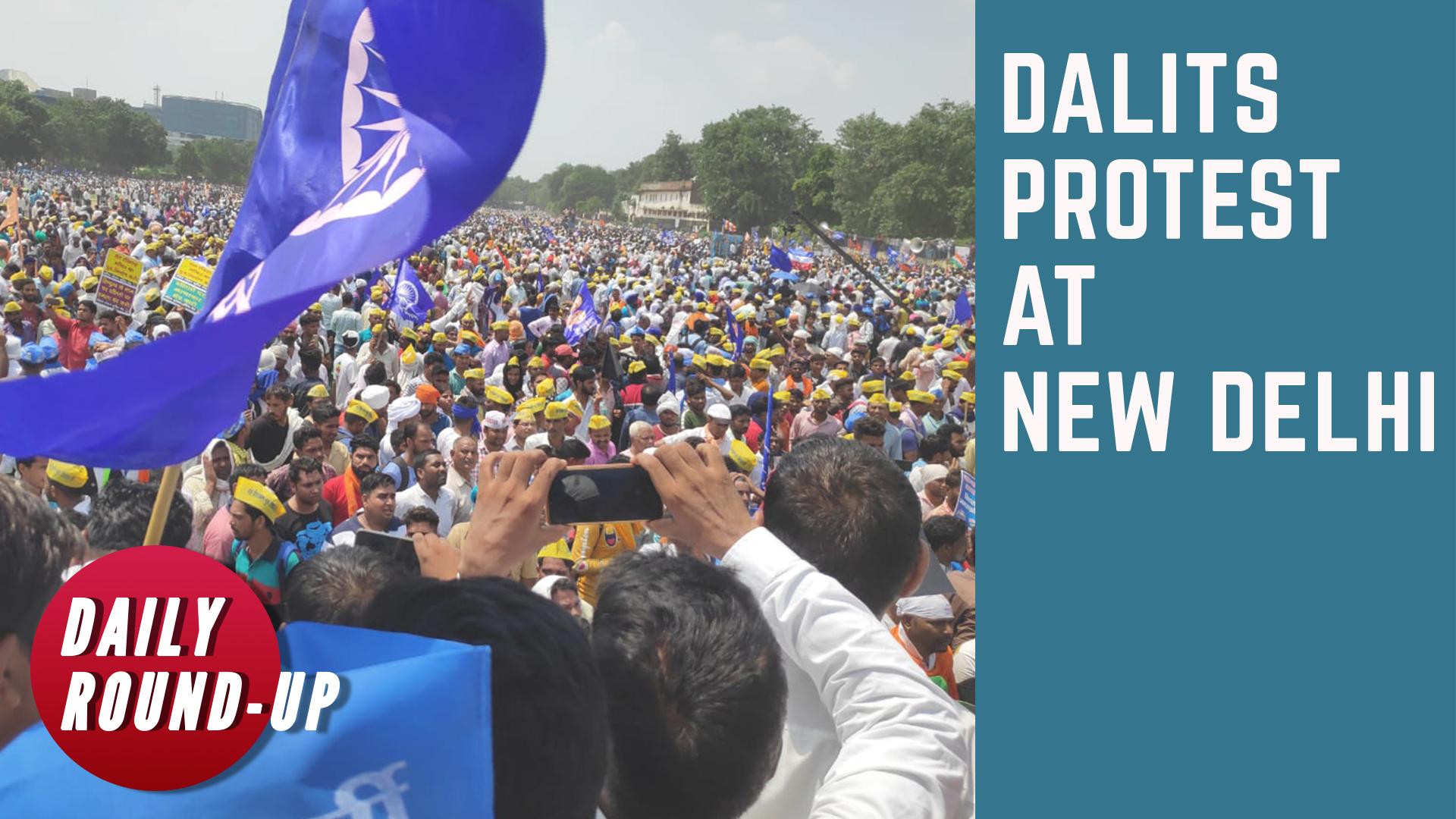 In today's Daily Round up, we bring you a ground report from Ramlila Maidan as thousands of dalits…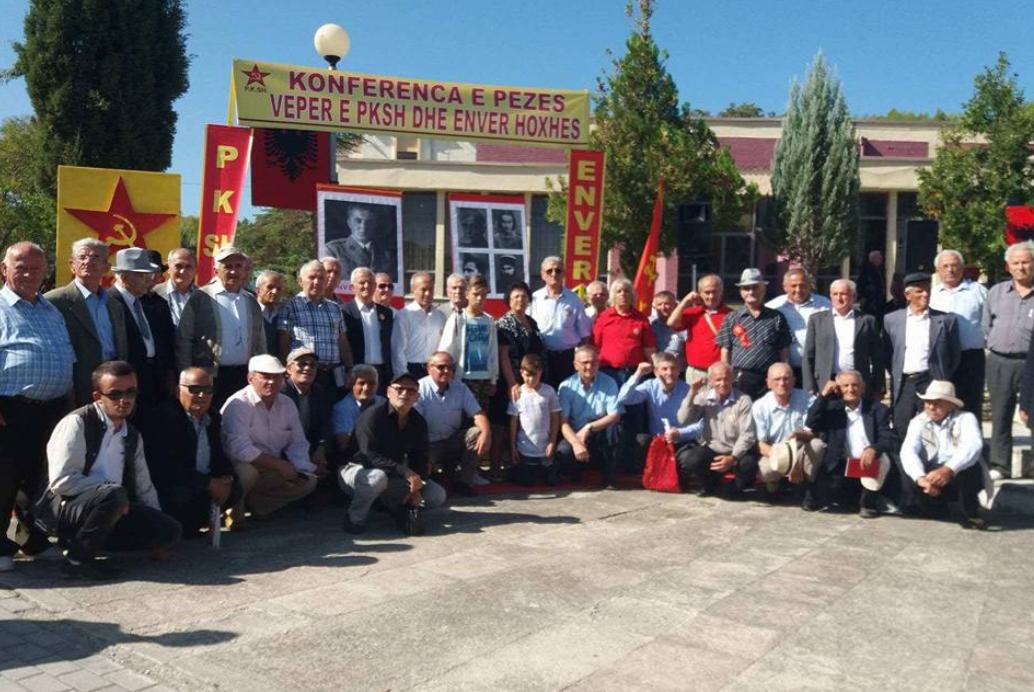 Peoples Dispatch speaks with John Bruchi, Secretary of the Central Committee, Communist Party of…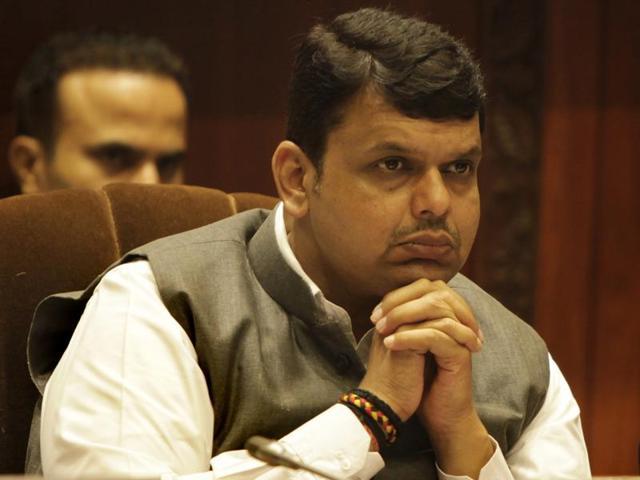 RTI activist Mohnish Jabalpure has sought a CBI probe into Devendra Fadnavis government's circular…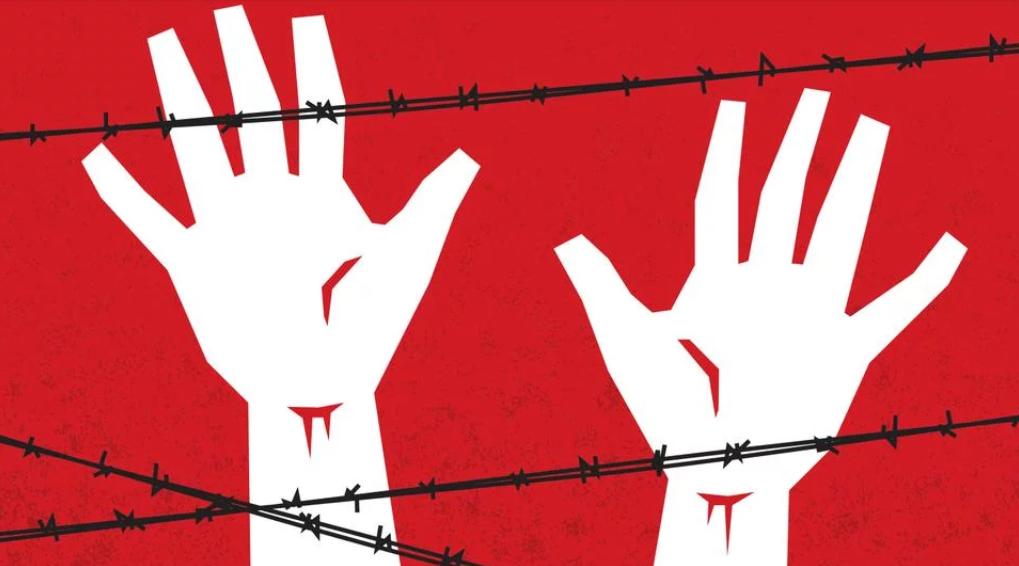 "…by passing some draconian laws, terrorism and crime will not be reduced," wrote Justice Katju in…
Spotlight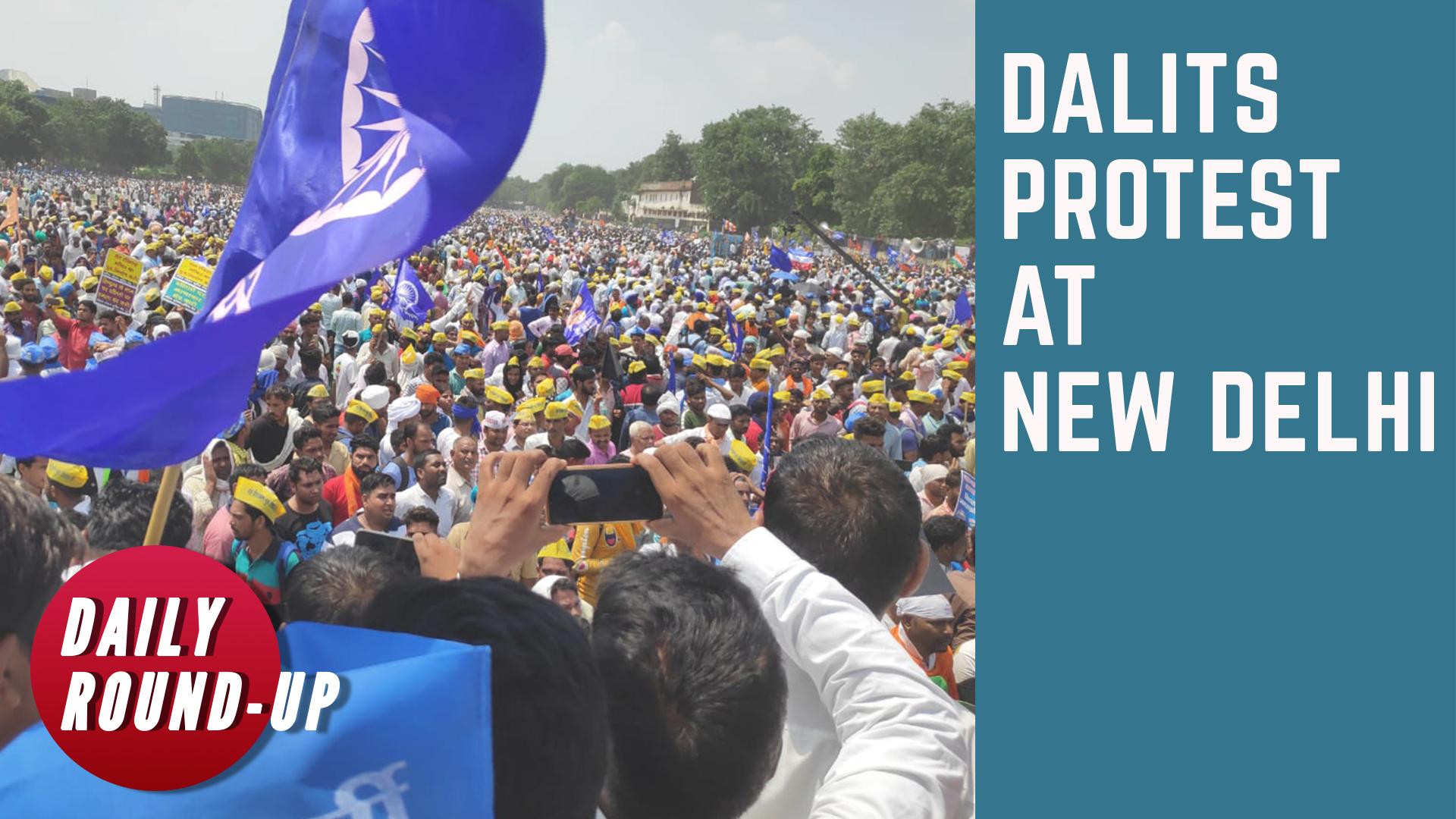 In today's Daily Round up, we bring you a ground report from Ramlila Maidan as thousands of dalits…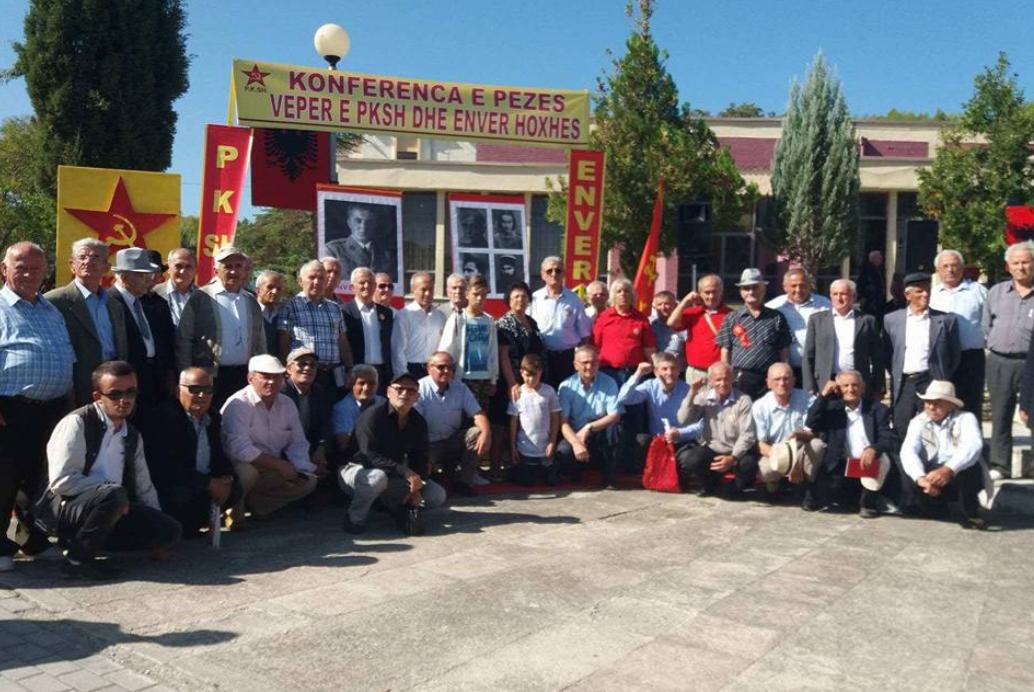 Peoples Dispatch speaks with John Bruchi, Secretary of the Central Committee, Communist Party of…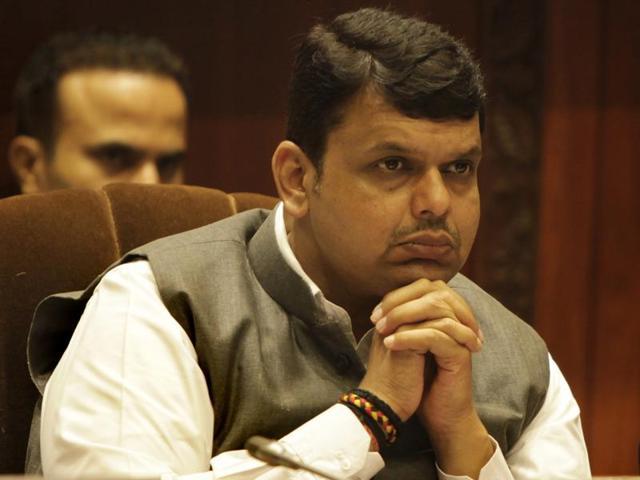 RTI activist Mohnish Jabalpure has sought a CBI probe into Devendra Fadnavis government's circular…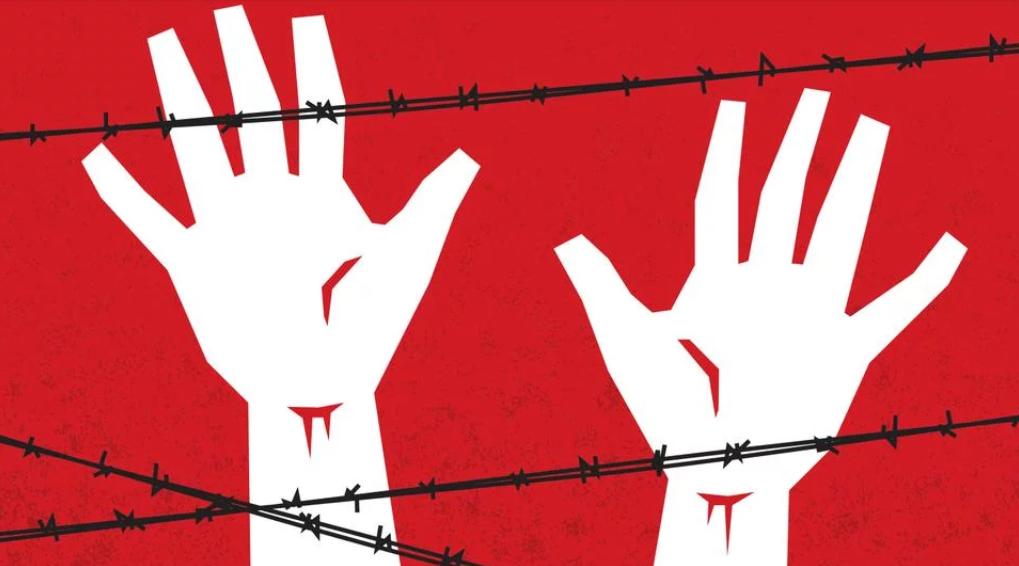 "…by passing some draconian laws, terrorism and crime will not be reduced," wrote Justice Katju in…
OPINION
Every Assamese deserves the same rights that NRIs take for granted.
In the face of complex challenges, cooperative programmes in the state are inspiring examples of an…
BJP leaders prattle on about 'true history' as they want to hegemonise knowledge.
It's an outrage to dismiss valid concerns that doctors and medical journals are raising.