Spotlight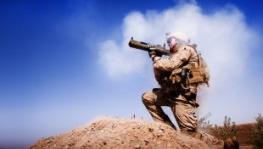 This isn't a battle for regime change.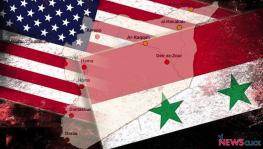 Russia has said it will attack the US-backed militias if they face any provocation during their operations against the Islamic State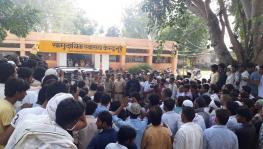 The father of the victim alleged that CIA officials had called his son promising to absolve him of all charges if he agreed to work for them.
Featured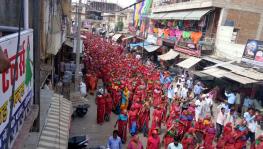 A massive farmers' movement led by the All India Kisan Sabha is underway in Si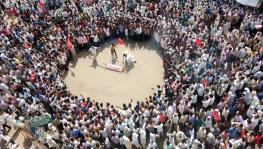 The massive farmers' movement in Sikar, Rajasthan, has won the support of people from all sections of society. Women carrying Jeli (a pitchfork-like…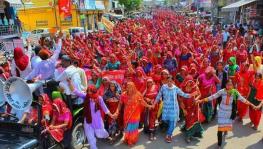 The government blocked internet services in Sikar district of Rajasthan on Monday as thousands of farmers took to the streets on the eleventh day of…
---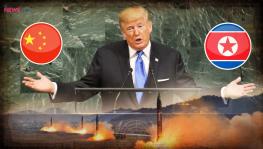 Trump during his first speech at the United Nations General Assembly (UNGA) blazed in rhetoric against North Korea's Kim Jong-un.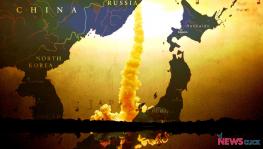 The United Nations has once again imposed sanctions on North Korea following the missile test on 15th September; a missile that launched over Japan's…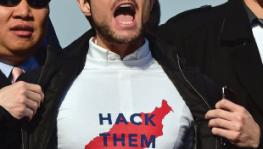 Over the past month, President Trump's incendiary threats to rain "fire and fury" on North Korea in response to its ballistic missile program set off…