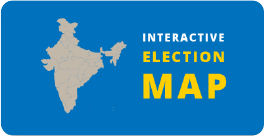 Spotlight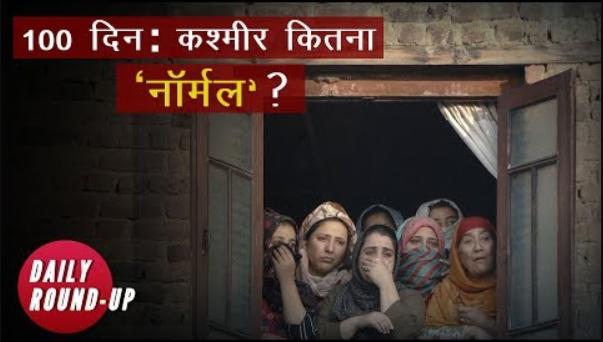 In this episode of Daily Round-up, we talk about the situation in Kashmir during the 100 days after…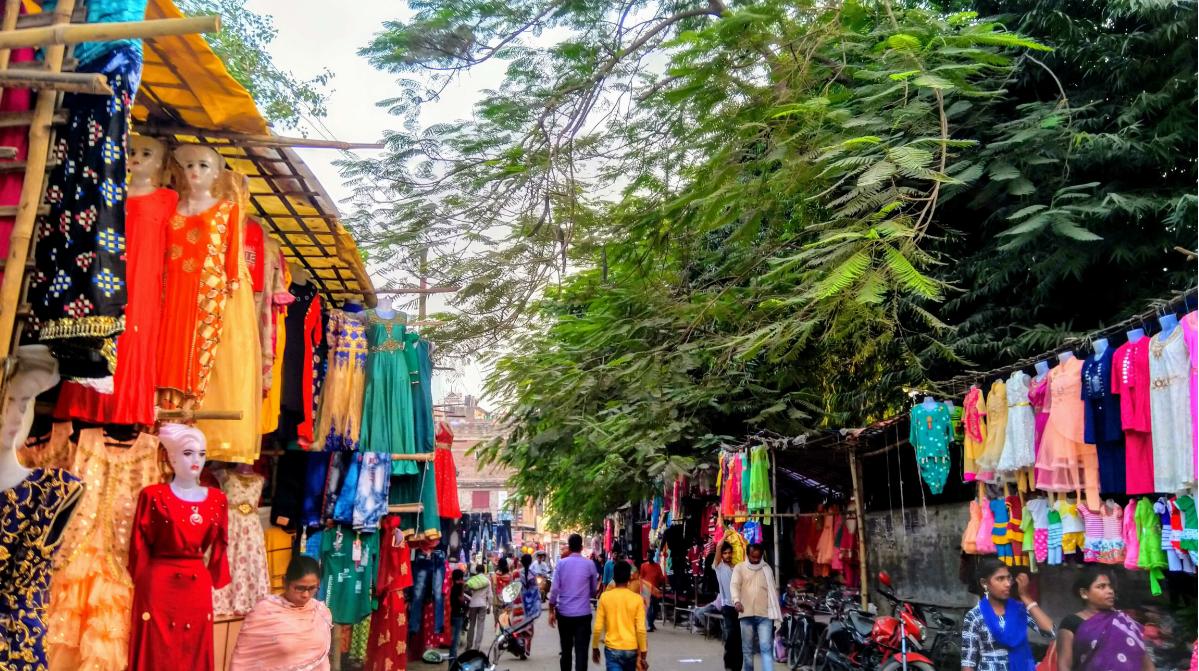 Street cloth vendors in Bettiah town of Bihar narrate the pertinent issues of their business which…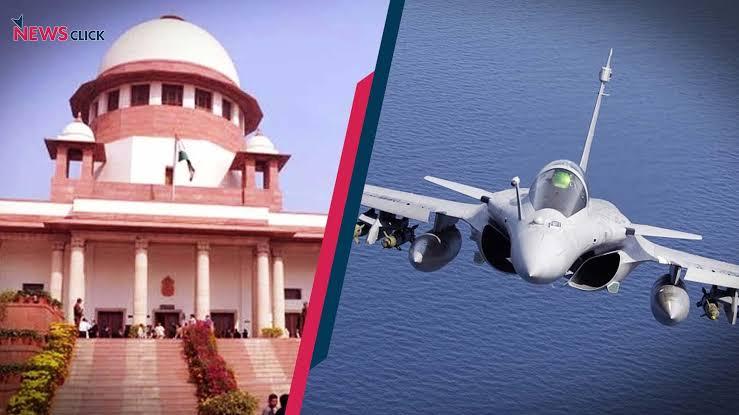 Prashant Bhushan, one of the petitioners, had questioned the decision-making process by the Modi…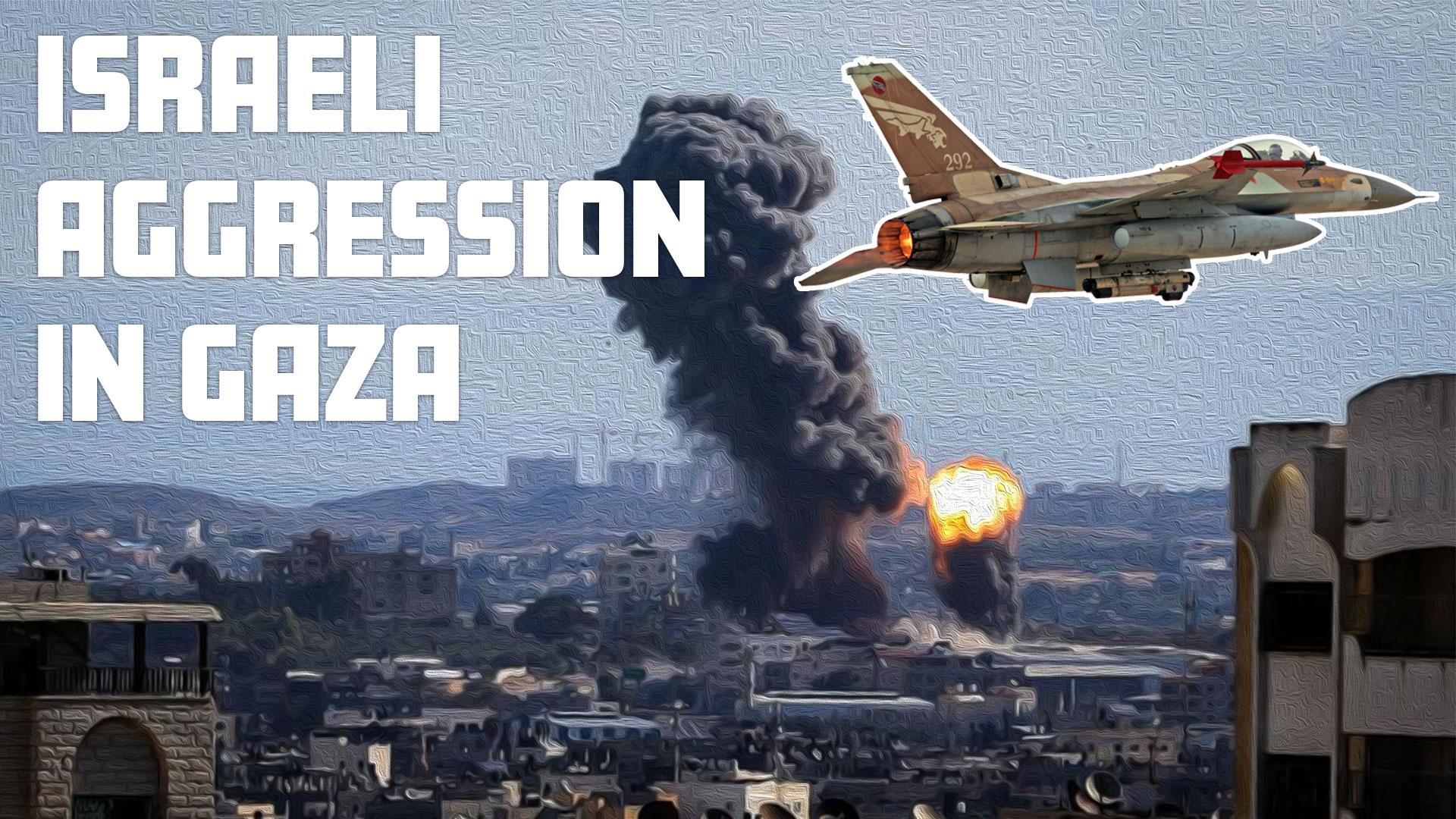 The latest Israeli offensive on Gaza comes in the wake of a political deadlock in Israel, which has…
Spotlight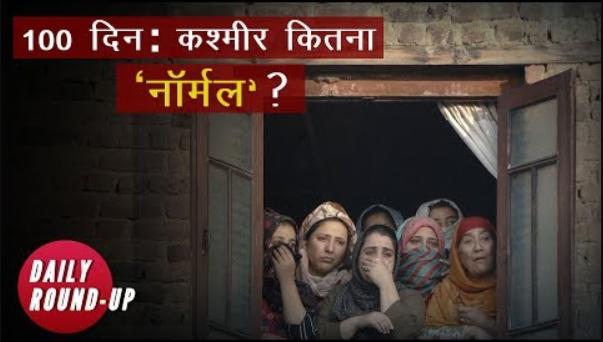 In this episode of Daily Round-up, we talk about the situation in Kashmir during the 100 days after…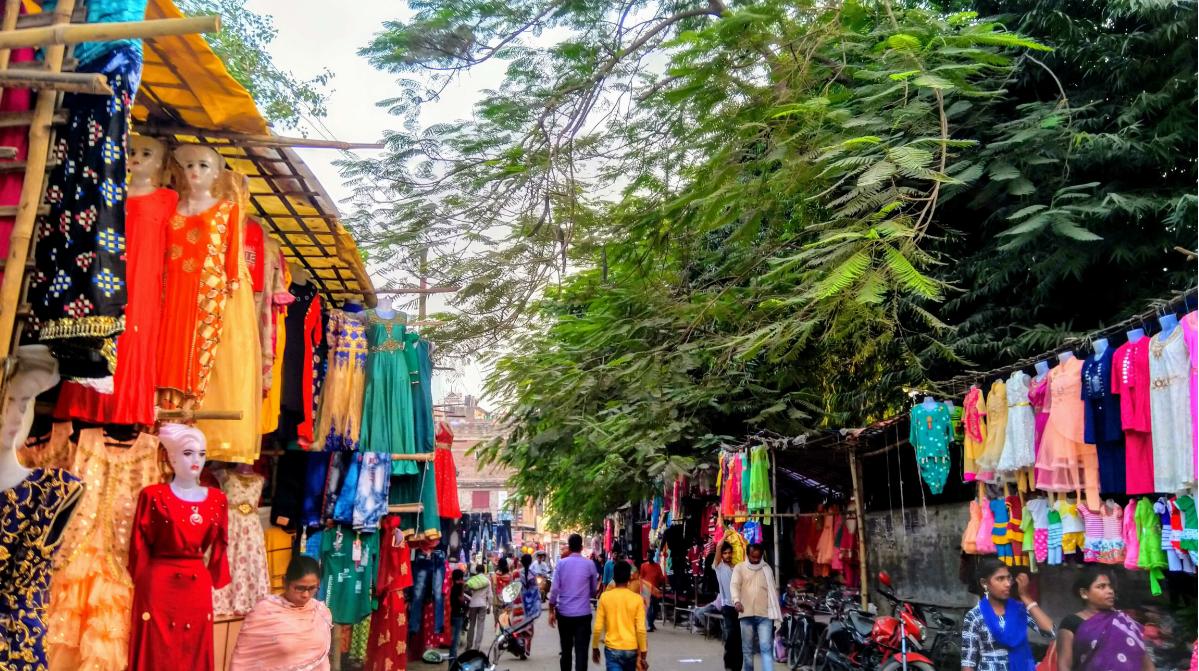 Street cloth vendors in Bettiah town of Bihar narrate the pertinent issues of their business which…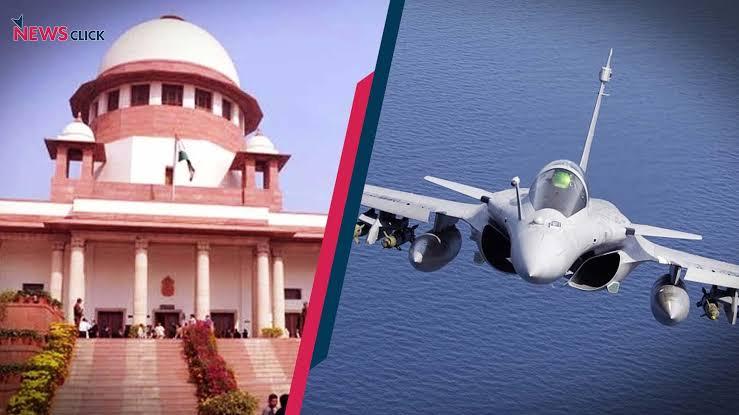 Prashant Bhushan, one of the petitioners, had questioned the decision-making process by the Modi…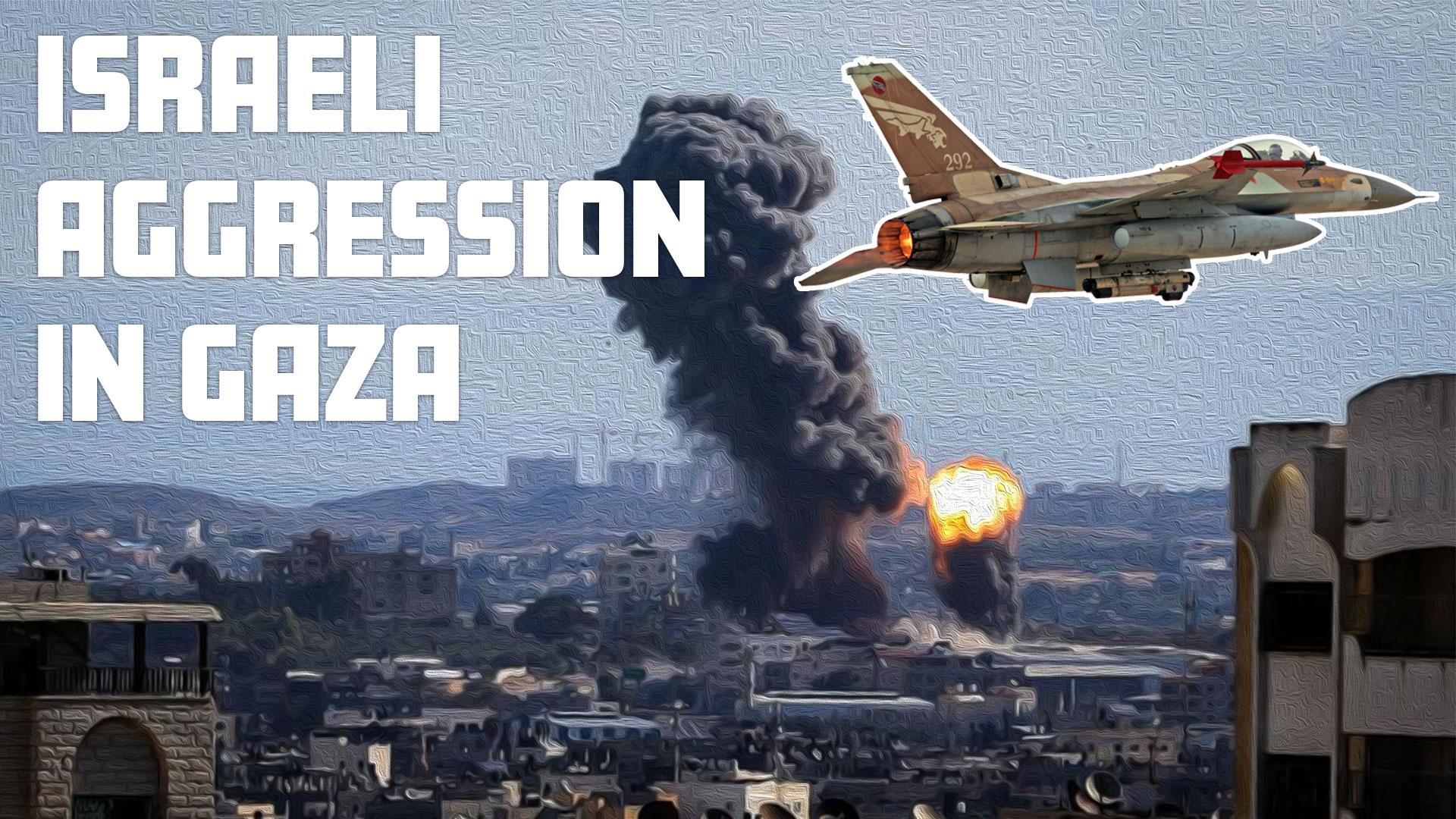 The latest Israeli offensive on Gaza comes in the wake of a political deadlock in Israel, which has…
OPINION
What ails the economy is being swept under the majoritarianism carpet.
While pandits outside Kashmir bask in revenge, in the Valley they fear a bleak future.
It seems that having provoked Trump by flaunting Fordow, Tehran is baiting him with Agent Levinson…
The project, cleared by the LDF-led government, is supposed to provide high speed internet to over…
Sports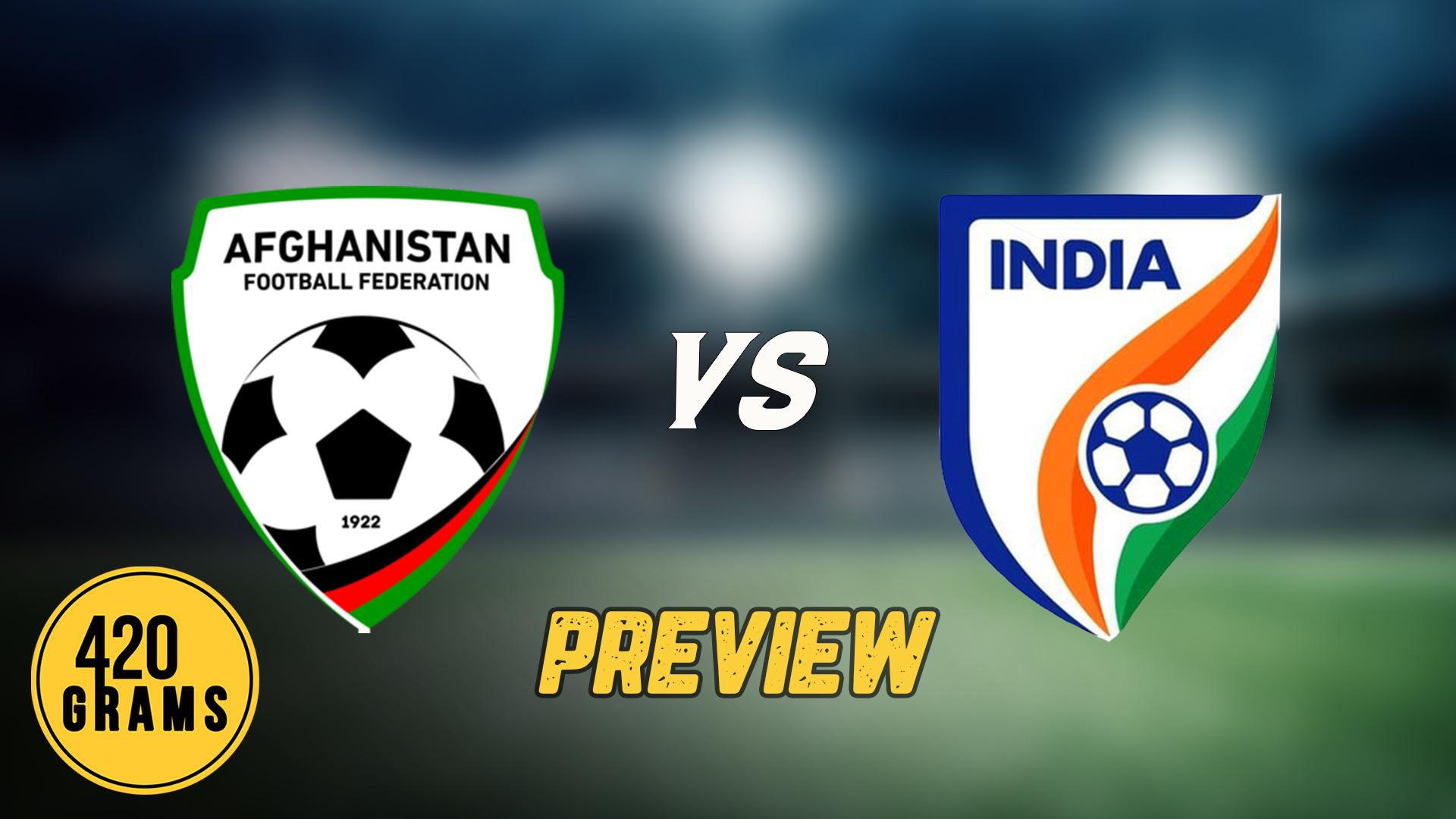 Afghanistan vs India Preview: The 420 Grams crew break down the India squad and make predictions…
videos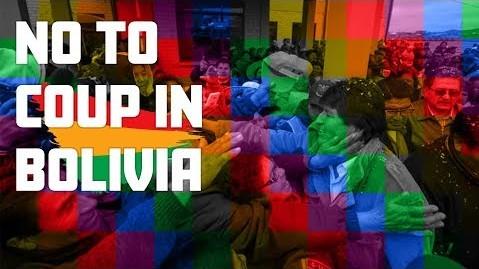 The Bolivian people and the people across the world are standing in solidarity with Evo Morales.