Spotlight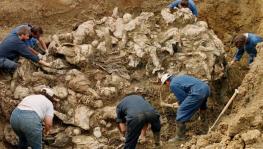 According to the declassified US cables, CIA was watching the killing fields almost "live" from satellite planes.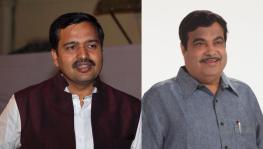 Vaibhav Dange, a Gadkari loyalist, may have violated rules for conduct of civil servants, according to The Hindu. The company filed his resignation…
The Blue Line lost a total of 30 lakh commuters; the Yellow Line lost 19 lakh commuters.
Featured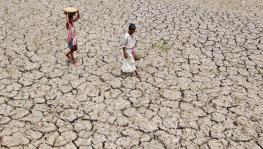 Agricultural output is stagnating, farmers' debt and suicides are rising, 35% cultivators have abandoned farming – gujarat's development model has…
Narendra Patel, a key member of the Patidar Anamat Andolan Samiti (PAAS), had claimed that the BJP offered him Rs 1 crore to them.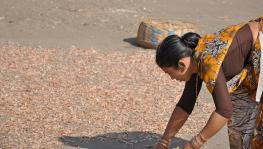 Making a living from selling fishes is getting harder as the seas are now dominated by huge corporate fishing vessels.
---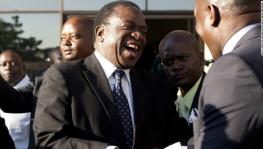 Mnangagwa has promised 'a new era', but many are apprehensive.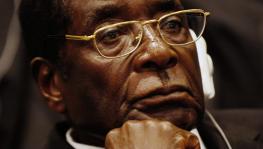 Under fire from the public and military, Zimbabwe President Robert Mugabe on Tuesday resigned from the country's top post after 37 years, parliament…
During the liberation struggle, the people rallied behind Mugabe's band of guerrillas and his call for 'land to the tillers'.