Decolonising The Frame: India's First International Indigenous Film Festival
India's first international indigenous film festival commenced on Tuesday, February 19 in Odisha, Bhubaneswar.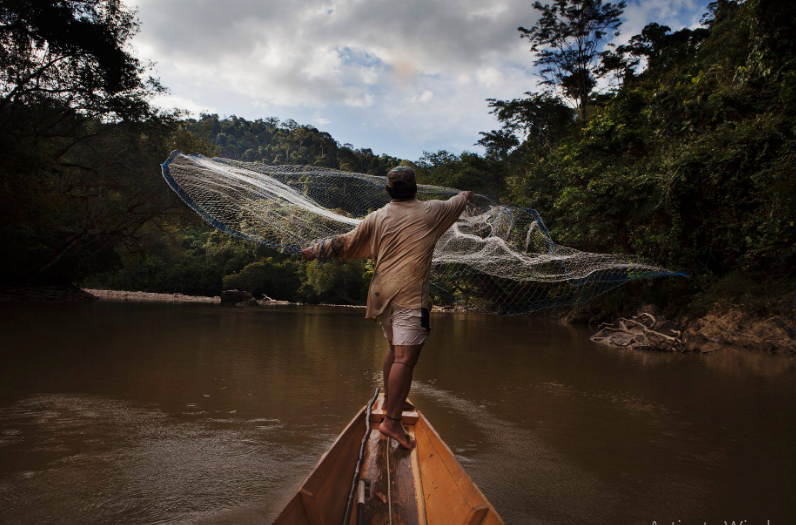 India's first international indigenous film festival commenced on Tuesday, February 19 in Odisha, Bhubaneswar. Initiated by the film collective Video Republic, the festival is set to showcase films made by both indigenous filmmakers and by non-indigenous filmmakers in collaboration with the indigenous communities to celebrate and asset indigenous culture, wisdom and activism.
"This festival, meant exclusively for indigenous filmmakers, is an attempt to ensure that Adivasi representation is not drowned under the vast number of films on Adivasi issues made by non-Adivasi people which often present oversimplified, generalised, and even twisted narratives," said Surya Shankar, the founder of Video Republic.
Video Republic is a film collective which campaigns for indigenous movements in Odisha and has been working with the communities in Niyamgiri for over fifteen years.
The idea for the festival got a boost when Shankar attended the first Indigenous Film Festival in Bali in January this year. It was organised by Ranu Welum, an organisation founded by young Dayak filmmaker Emmanuela Shinta and Wellington-born professional photographer David Metcalf.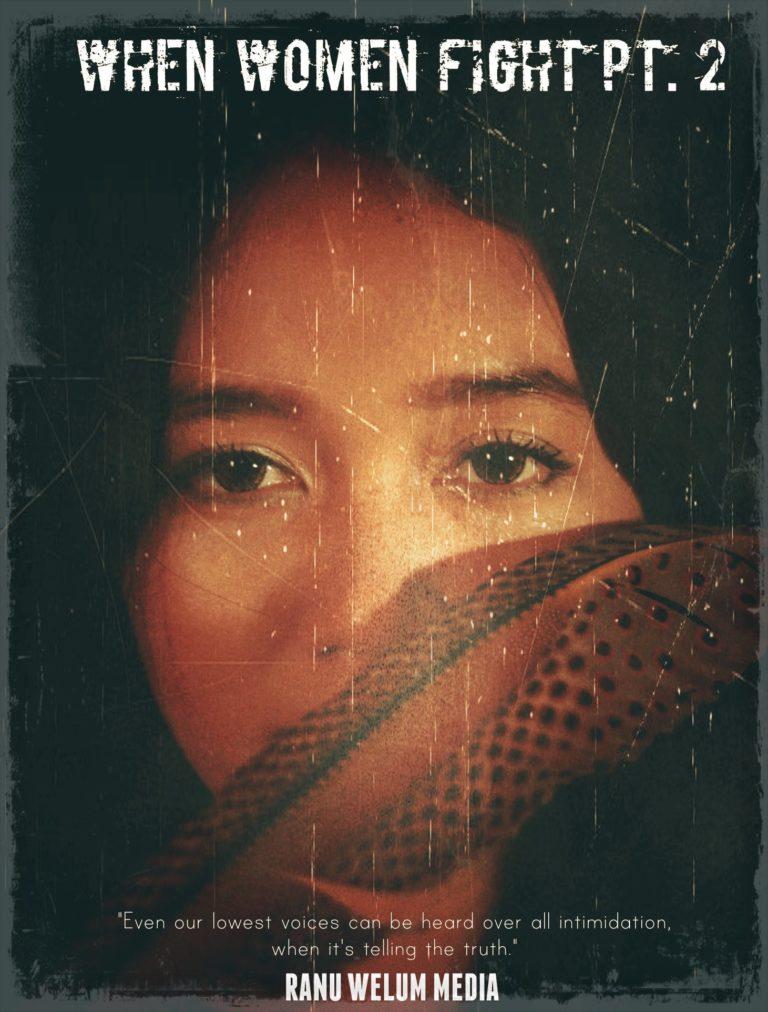 In 2015, twenty-four-year-old, Emmanuela Shinta, had organised a series of grand, outdoor screenings in public spaces as a means to counter exclusion of the Dayak tribes in mainstream festival landscapes and create "their own box offices". Her story exemplifies a model that uses existing frameworks to offer a counterpoint to the persistence of mainstream distribution barriers. By screening films in transitory public spaces, she created a model which collapsed the operational distinctions between distribution and exhibition.
The event in India is a continuation of these initiatives at the Bali and It brings together filmmakers, activists, leaders, writers and artists from Amazon, Borneo, Papua, Bastar and Jharkhand discuss the aspirations and challenges of indigenous films.
Strengthening the Indigenous Identity: On and off-screen
The festival opened with a tribute to journalist Amit Topno who was found dead in December 2018. Amit belonged to the Adivasi community of Khunti, Jharkhand, and worked as a Community Correspondent for Video Volunteers, a pan-India video collective, since 2012. Amit reported fearlessly on issues like sand mining, illegal alcohol sales, adivasi rights, education, sanitation, human trafficking, land rights, culture and most recently the Pathalgadi movement for various news organisations. Produced by Video Volunteers, the film Tribute to Amit investigates the cause of his mysterious killing and if his work as a journalist and social activist in Jharkhand had won him the ire of the attackers.
Placing the Camera in the Community
When films are made on marginalised communities, gauging the question of perspective and representation becomes crucial.  "The outsider gaze, be it the white filmmaker or Savarna filmmaker, is bound to be influenced by the caste, race and class location of the filmmaker. In fact, that has been the case so far, and often Adivasi-Dalit people are reduced to being victims in these films," said one of the organisers of the festival.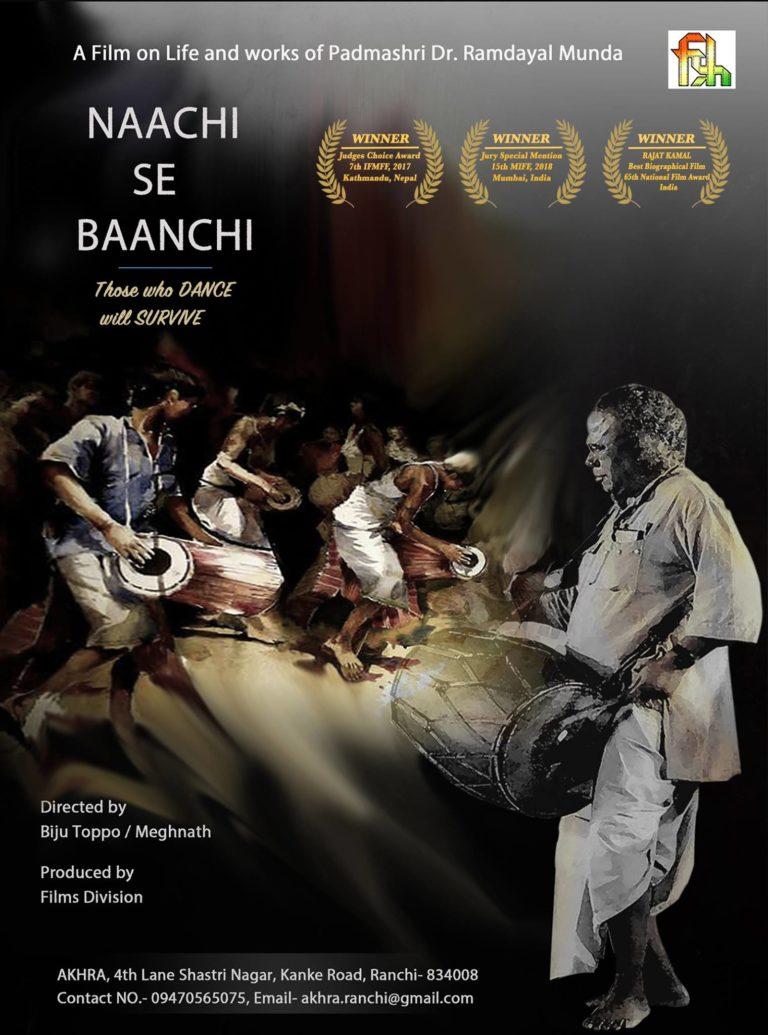 There could not have been a feature film more suitable than Biju Toppo and Meghnath Bhattacharya's Naachi Se Baanchi (Dance for Survival) (2017) as the opening film to address these concerns head-on.
Based on the life and work of the late iconic adivasi scholar and musician, and Padmashri awardee, Ram Dayal Munda, the film is named after his slogan "Nachi Se Banchi", meaning that the adivasis would survive only if their culture continued to flourish.
The film is an exercise in participatory filmmaking. "Our first goal is to support the peoples' movements. We participate in protests, rallies and campaigns from the time of their conception to mobilisation and the aftermath. We visit the conflict locations, spend time with the protestors, live and eat with the locals, and also carry our cameras along. All our films are crowdfunded by the same people in the form of donations that can be as little as 5 rupees, which go a long way," said Biju Toppon, the filmmaker from Jharkhand.
Though his films have been appreciated at big national and international film festivals, he maintains that his primary intended audience is always the people who make the film. "It is only after they have approved the film that we send it to a festival. If sometimes the film is met with displeasure, we ensure that the concerns are immediately alleviated."
Another filmmaker whose documentaries are being anticipated at the festival is Pratik Parmar. "How can you distinguish an activist film from a non-activist film?" asks the young filmmaker from Gujarat, whose films deal with land issues of Dalits and adivasis of Gujarat. Two of his films, Jal, Jungle, Zameen and Trailblazers are being premiered at the IIFF. Trailblazers is a short documentary about the Valmiki community in Gujarat, which refused to continue with the caste-imposed work of manual scavenging and was involved in handicrafts. Upon asking him how his work on the Dalit community finds relevance in an Adivasi film festival, he says, "Ambedkar, in Who were the Untouchables calls the untouchables the "autochthonous people of India". That way, screening my films at the Indigenous Film Festival serves the purpose of building a broader common identity of the oppressed people of India and creating a genuine solidarity network," explains the young filmmaker who uses oral histories and stories from his grandparents in his filmmaking.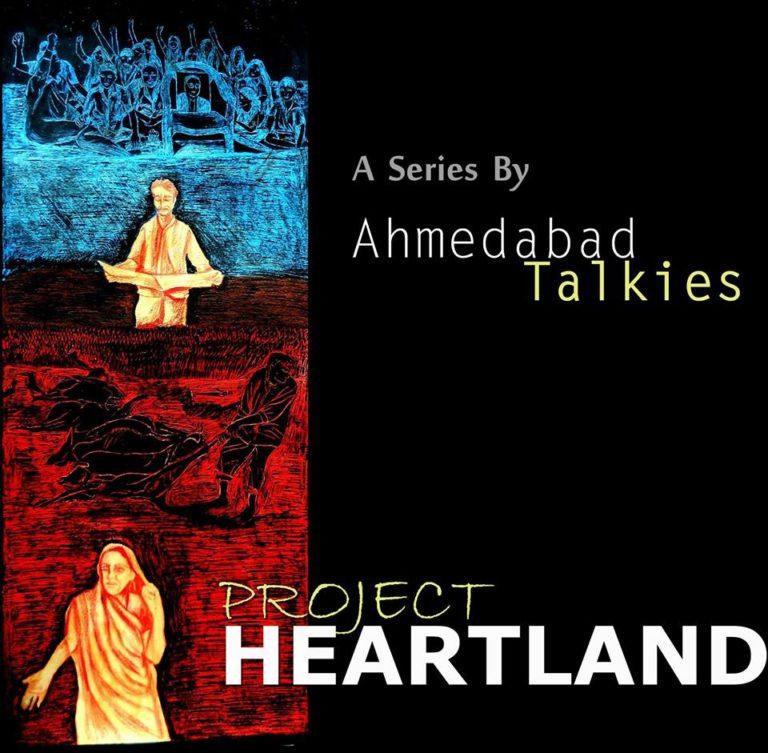 Do Adivasi Lives Matter?
The First International Indigenous Film Festival of India is organised by the Video Republic in association with the Birsa Ambedkar Phule Students Association (BAPSA – Utkal University) and Lohia Academy, who have extended support in the form of providing auditoriums for screening the films.
"The cultural landscape across India is rapidly being taken over by criminal corporations like Tata and Godrej that on one side are dispossessing indigenous people and on the other, projecting themselves as liberal and progressive institutions with their Literature Festivals, Culture Labs and other such events. That's why we wanted to add more and more events that are not funded by any corporations, NGOs or the government to the calendar", says one of the organisers.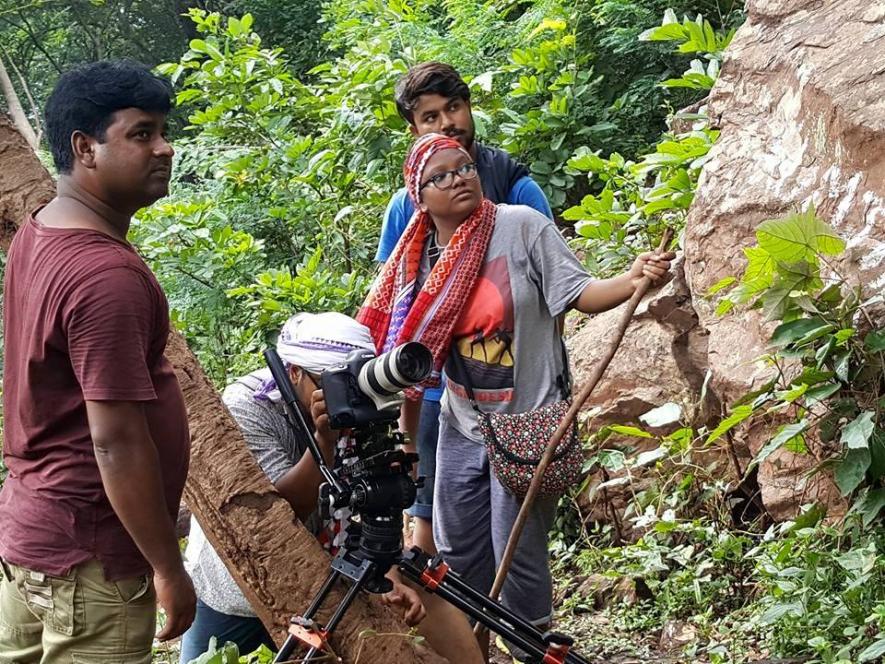 This economic reality of the indigenous festival not only raises questions on stakeholder interests in the cultural enterprises of today but also raises the question of whether the responsibility to address Adivasi issues lies only with the Adivasis.
Speaking to the Indian Cultural Forum, one of the organisers at Video Republic revealed that a pan India Yahoo mailing group called Docuwallahs was created to facilitate information and exchange resources between the members. Video Republic had been a part of the group for a decade before it suddenly closed down upon them last year. A post appealing for the boycott of a Tata funded film festival was posted on the Docuwallahs by members of the Video Republic. In December 2018, after repeated requests and messages to the moderator Frederick Noronha went unanswered, the members took to Facebook to voice their concerns. The post read:
"It [the documentary] accepts all sorts of postings about every single documentary related event. A lot from Tata's Anjali and Jayashankar. A lot from filmmakers of South Delhi. But, it seems like they can't accept any posts about the 1st International Indigenous Film Festival of Bhubaneswar.

Is it because all the "docuwallahs" of the country would be out of job if more and more Adivasi people make documentaries? It's time they renamed the group Savarna Dacoits."
He also said that in 2016, when they had first organised "Unexpurgated", a festival of independent, alternative cinema in Bhubaneshwar, they were denied government auditoriums to screen films. Such instances throw light upon the institutionalised violence that is invisible to all but the oppressed. This is how elite cultural organisations not only withhold access to knowledge and infrastructure but control public engagement with these alternate forums.
"We noticed that while people tend to donate towards things that highlight the victimhood of people, very few responded to our crowdfund appeal on Ketto despite having reached out to many, many people," revealed a member of the festival's organising team. Over a telephonic conversation, another key contributor of the festival expressed his disillusionment with the "hypocritical nature of the so-called academic intellectual groups" based in metropolitan cities like Delhi, Mumbai or Bangalore who position themselves as artist collectives but extended no help towards the constitution of this festival. "I wrote over 1000 emails to everyone, yet we were able to collect only 5,000 rupees!" he divulges.
At a time when political and media rhetoric are designed to obscure, manipulate, and exploit indigenous lives and culture, the festival fulfills the critical role of speaking truth to power. While some films expose grim truths, raise consciousness, and build united fronts, others implore that each act of living cultivates collective resistance.
Beginning from 19 February, the two-day festival at Bhubhaneshwar will then join hands with the Bring Your Own Film Festival at Puri from 21-23 February, and finally culminate in communal screenings at various indigenous communities of Coastal Odisha and South Odisha from 24-25 February.
Get the latest reports & analysis with people's perspective on Protests, movements & deep analytical videos, discussions of the current affairs in your Telegram app. Subscribe to NewsClick's Telegram channel & get Real-Time updates on stories, as they get published on our website.
Subscribe Newsclick On Telegram