Don't Drink Nestlé Unless You are Dying of Thirst
The MST has called for a campaign of global solidarity against the international buyers from João Faria – people such as Nestlé. Not in my coffee pot is the hashtag (#NoMeuBuleNão).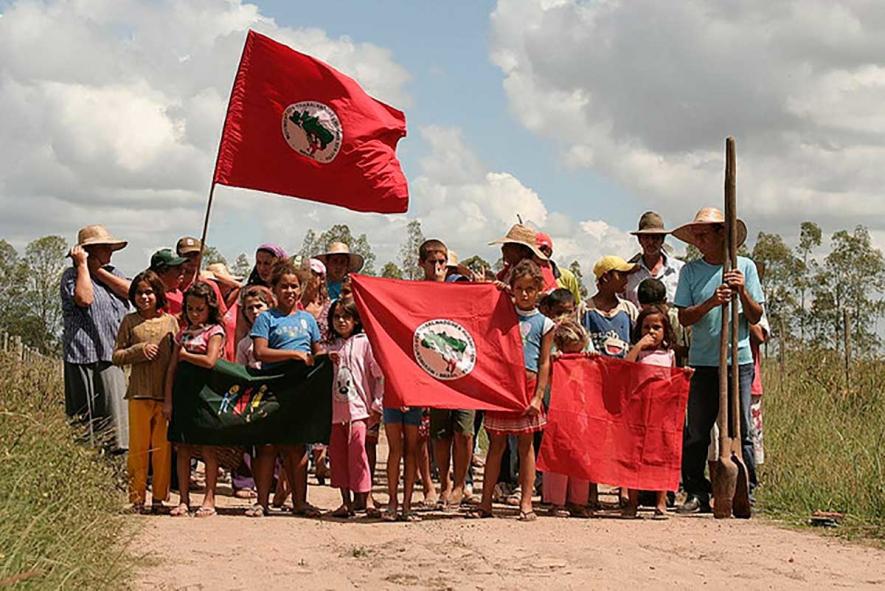 João Faria could be called Mr. Coffee. He owns more than 20 companies in Brazil and controls a vast amount of land on which he grows his coffee. In 2008, João Faria became the largest individual coffee producer in the world.
To process and market his coffee, João Faria started Terra Forte to export about 6.5% of Brazil's total coffee exports. Nestlé is one of his largest buyers.
Next to his land in Minas Gerais is the Quilombo Campo Grande. This is land occupied by about 450 families associated with the Landless Workers Movement (MST). They took over the land from a farm left abandoned by a bankrupt big farmer. These families farm the land in an ecological manner, growing various organic crops including coffee.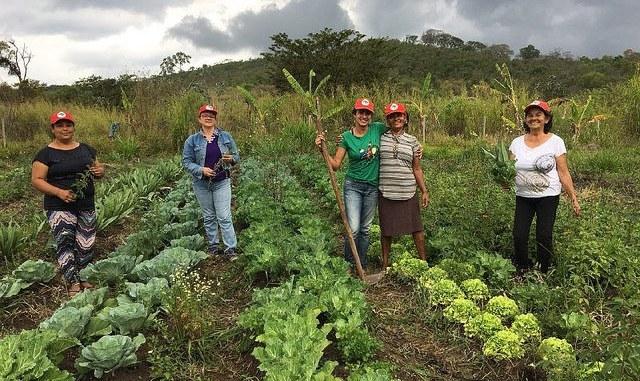 The word 'Quilombo' is an important part of Brazil's emancipatory history. This Portuguese word refers to the 'slave huts' of the Africans who were enslaved by the Portuguese and brought to Brazil. Many fought off their captors and plantation owners and dashed off to create free communities, which they called quilombos or maroons. One of the most famous Quilombos was in Palmares, in Bahia, which is in the north-east of Brazil. Here, 30,000 Afro-Brazilians escaped from the plantations and sought their freedom in the quilombo.
It is fitting that the MST and the occupiers of the land used the term quilombo to name their home. They escaped from starvation and homeless to create a buoyant community that included housing and agricultural cooperatives that produced high-quality organic products.
João Faria wanted their land. And the Brazilian oligarchy wants to crush the growing power of the MST (membership over 1.5 million) and its policy of agrarian reform by land seizures.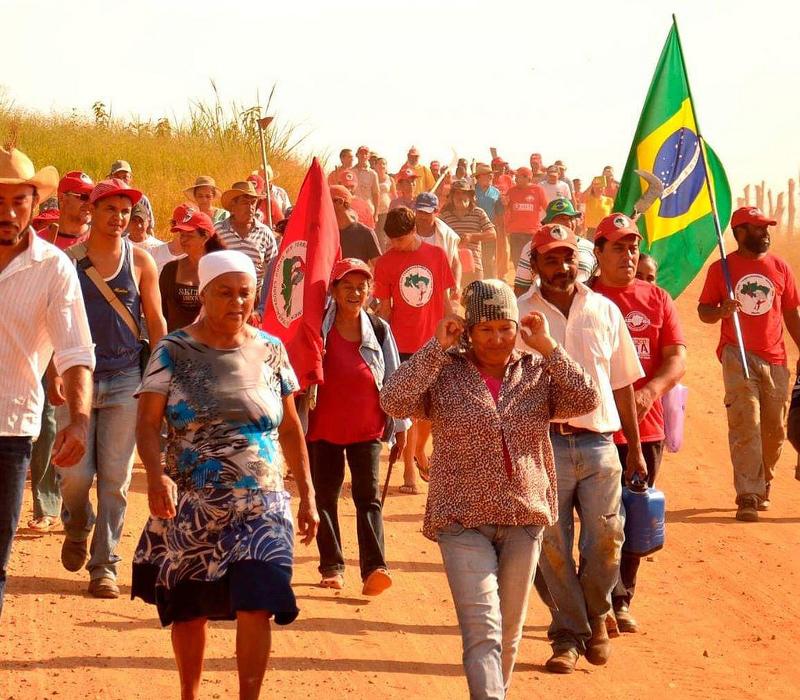 Judge Walter Zwicker Esbaille did not allow family members from the Quilombo Campo Grande enter the courtroom as he heard the case to evict them. They stood outside as he pronounced that the state should evict them within a week. The court order will not only remove the 450 families, but it will also destroy two decades of agricultural work done by these families. The MST has appealed this verdict. 
There is a broad attack afoot. The oligarchy wants to destroy all opposition to the incoming right-wing government of Jair Bolsonaro and to its bid to reclaim all the authority that it felt was eroded during the years of the Workers' Party government. Threats against the MST and its fraternal organisations are now common. Attacks have begun. Evictions will speed up. The point is to break the confidence of the MST.
But the MST vows to fight back. It has called for a campaign of global solidarity against the international buyers from João Faria – people such as Nestlé. Not in my coffee pot is the hashtag (#NoMeuBuleNão).
This is not the first time there has been a campaign against Nestlé. It had tried to persuade families to move away from breast-feeding to its infant formula and it has been accused of theft of precious water that it then sells. Now, the MST urges people to join its social media campaign against companies such as Nestlé that buy from João Faria.
Residents of Quilombo Campo Grande await their fate. They will not go to defeat without more of a fight. That is clear from their resilience. It is also clear that the Brazilian oligarchy will not tolerate a defeat. The lines are drawn in this coffee plantation.
Get the latest reports & analysis with people's perspective on Protests, movements & deep analytical videos, discussions of the current affairs in your Telegram app. Subscribe to NewsClick's Telegram channel & get Real-Time updates on stories, as they get published on our website.
Subscribe Newsclick On Telegram