UP Elections: In Mirzapur, the Poor Battle Renal Stone Disease, but Politics Revolves Around Caste
There are a high number of cases of kidney stones in the district, but lack of government health facilities is draining the finances of already distressed people.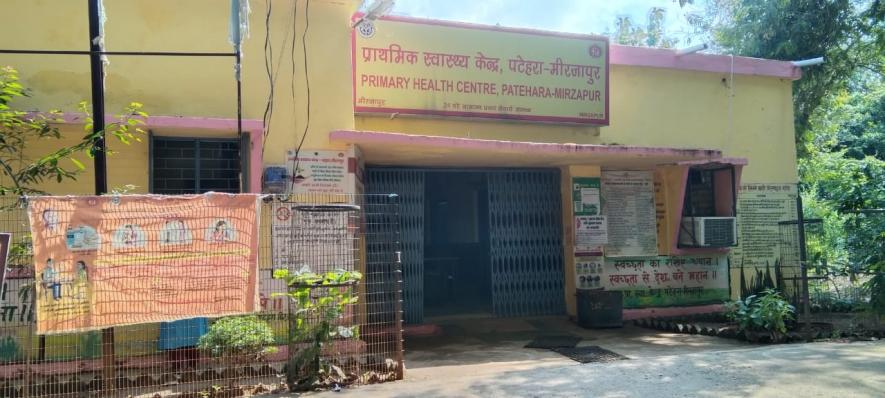 Mirzapur: A concrete house, with a straw and reed roof. This is the total asset that Sanju, 30, apparently has. Her husband, a migrant labourer working in Mumbai, earns Rs 10,000 per month. He manages to send Rs 5,000 for his family of five. But in this time of high inflation, the amount runs short to fulfill the family's needs.
A good amount of the sum goes to the doctor as Sanju is undergoing treatment for kidney stone disease for the past over six months.
A mother of four with the eldest one – a 21-year-old girl, is clueless as to how long she would continue to suffer the same fate.
"Elections come and go. Governments change. But what is constant is the condition of poor people like us whose issues of survival always takes a back seat," said Sanju, a resident of Gohiya Khurd village of Patehra block in Marihan Assembly constituency of Mirzapur district in Uttar Pradesh.
The area has high number of renal stone cases as a result of crystal deposition in the kidneys because of hard water, which has high concentration of calcium.
"Every six or seventh person suffers this painful disease in this area where health facilities are still a far cry," Dr Sanjay Singh, who runs a private nursing home at Deep Nagar, where Sanju is undergoing treatment, told NewsClick.
High concentration of calcium coupled with severe water shortage is cited as one of the main reasons for this medical condition.
"This is a water-starved region where people are unable to drink plenty of the liquid every day," said Dr Singh, which is essential to flush out kidney stones.
Sanju has been advised to drink at least seven litres of water a day and have papaya juice and pashanbhed or stone-breaker (a well-known herb).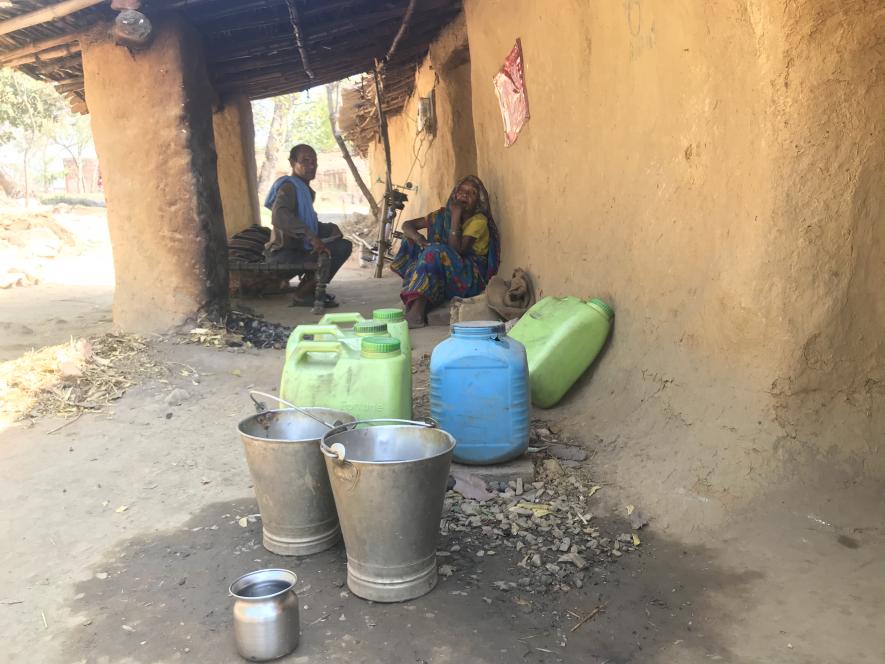 Chandan Maurya, 31, a resident of Haliya, has been suffering from the disease for the past 15 years. He said he gets severe abdominal pain following heavy physical work. He visited a doctor at Mirzapur district hospital three days ago where he was asked to get the IVP (intravenous pyelogram) examination done. IVP is an X-ray that outlines the kidneys, enabling the radiologist to detect kidney problems within the urinary tract resulting from stones.
Maurya was asked to get the test done outside as the hospital does not have the facility. In fact, it does not have doctors in the nephrology department.
Maurya works as a helper with a local hardware shop and earns Rs 5,000 every month. "The X-ray costs around Rs 3,000 in a private diagnostic centre. It is difficult for him to afford that amount. "If government hospitals cannot offer these facilities, what is the point of going there?" he said.
Ram Balak, a resident of Sarsawa village, has also been suffering from kidney stones since four years. He has been advised surgery, but he is unable to get it done because of his poor financial condition.
"I am a daily wager. The surgical procedure has to be done in a private hospital as the district hospital does not have a nephrologist. Whenever I saved money from my little earnings for the same, emergency situations arose and the money was spent," said the 39-year-old, who belongs to Kol tribe.
Balak said the government claims to have done a lot on improving health infrastructures, but denial of medical treatment due to lack of infrastructures punctures all these tall claims.
Government healthcare facilities in the district, which is also called Vidhyanchal, are pathetic. The local population has to travel to nearby cities because local hospitals have inadequate infrastructure and facilities.
The situation is similar in 96 Assembly constituency of the district. For instance, the primary health centre (PHC) at Patehra Kalan in Patehra block of the district "has five doctors who are supposed to turn up every day. But each of them comes once a week," alleged Dr Singh, who has also served there on contract basis.
The PHC caters villages up to 12 kilometres in its north, 25 km in the south, 8 km in east and 15 km in west.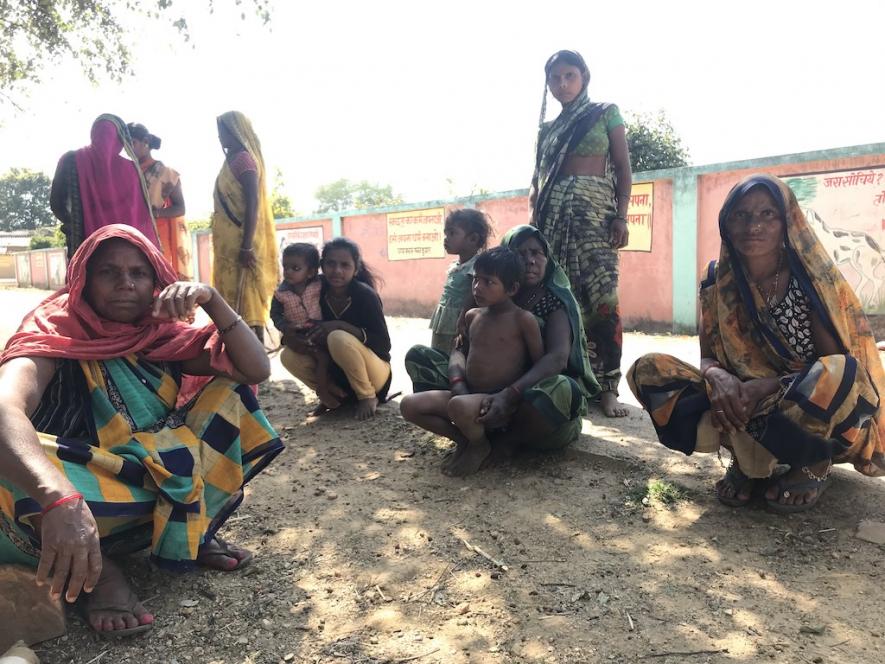 While a community health centre, which caters all these fa- flung villages, is located in Marihan, people have to travel 30-50 km reach the district hospital.
Unfortunately, this is not such a big issue in the ongoing Assembly elections. All political leaders conveniently avoid talking about poor health infrastructure. Even the Opposition, instead of attacking its political rival – the Bharatiya Janata Party (BJP)— seems more inclined to play the caste card, say political observers.
What matters to the electorate is arranging two meals a day. They live in abject poverty and are not at all exposed to the outer world, and have, perhaps, accepted suffering as their destiny, they add.
Mirzapur, which is going to polls on March 7, the last and final phase of the UP Assembly elections 2022, has five Assembly segments. In the 2017 elections, the BJP and its ally Apna Dal (Sonelal) had won all these seats.
The Samajwadi Party had won three of the five seats in the 2012 elections, while the rest two seats were won by Congress and Bahujan Samaj Party.
Apna Dal (S) chief Anupriya Patel, who belongs to the Kurmi community, had won two Lok Sabha elections from the district
Get the latest reports & analysis with people's perspective on Protests, movements & deep analytical videos, discussions of the current affairs in your Telegram app. Subscribe to NewsClick's Telegram channel & get Real-Time updates on stories, as they get published on our website.
Subscribe Newsclick On Telegram