Pegasus Project: Rail Union Leader, Ambedkarite, Ex-JNU Students, Tribal Activists in Snooping Net, Says Report
Shiv Gopal Mishra, Ashok Bharti, Bela Bhatia, Umar Khalid, Saroj Giri among more names in list of those whose phones may have been tracked.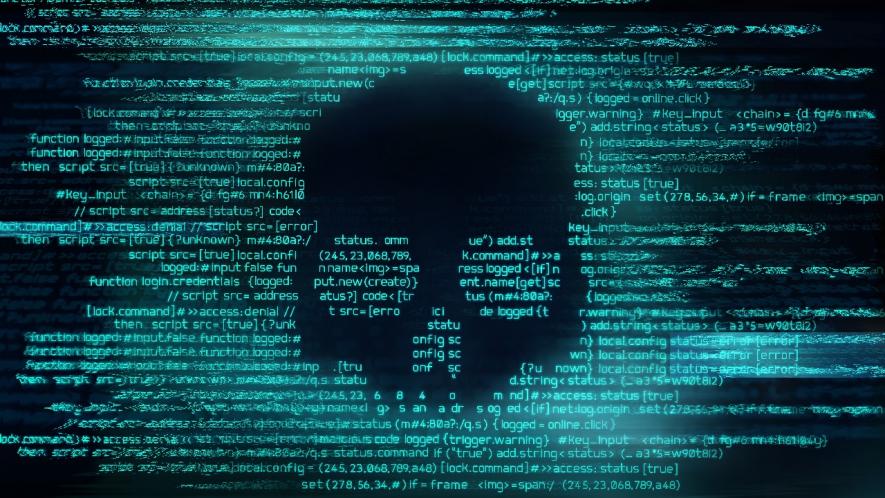 New Delhi: More names of activists whose phones were targeted or were potential targets of the global Pegasus spyware snooping net were revealed by The Wire on Tuesday. These include Ambedkarite activist Ashok Bharti, former Jawahar Lal Nehru University students Umar Khalid, Anirban Bhattacharya and Banjyotsna Lahiri, academic and chronicler of life in Naxal-dominated regions Bela Bhatia, railway union leader Shiv Gopal Mishra, anti-coal mining activist Alok Shukla, Delhi University professor Saroj Giri, Bastar-based peace activist Shubhranshu Choudhary and Bihar-based activist Ipsa Shatakshi.
The leaked database was accessed by Paris-based media non-profit Forbidden Stories and Amnesty International and shared with The Wire, Le Monde, The Guardian, Washington Post Die Zeit, Suddeutsche Zeitung and 10 other Mexican, Arab and European news organisations as part of a collaborative investigation called the 'Pegasus Project'.
The Narendra Modi government, whose two ministers have also been targets of the spyware, including the current IT minister, has termed the revelations as an attempt to "malign Indian democracy and its institutions."
According to a new report by The Wire, the numbers of all the above activists appeared on the leaked list, some starting from 2017, and continued at different times up till 2019. "Entries in the database run only up to mid-July of that year, making it impossible to say what the current status is" it said.
Four of the names also appear in an earlier case of Pegasus attack on WhatsApp in 2019. These are Saroj Giri, Bela Bhatia, Alok Shukla and Shubhrangshu Choudhary.
WhatsApp is currently fighting a case against NSO in the United States over the hacking of customer accounts, including those in India.
The Wire spoke to some of the activists mentioned above.
Former JNU student Anirban Bhattacharya told The Wire that along with Umar Khalid and Banojyotsna Lahiri, they were involved in various organisational activities against escalating hate crimes in the country. He said they were also integral to different protests against the lynching of Muslims in recent years organised under the banner of Not In My Name and United Against Hate. Incidentally, Khalid is in jail and has been booked under the draconian Unlawful Activities (Prevention) Act related to his alleged role in the Delhi communal violence. He maintains that the charges are fabricated.
Reacting to their names on the list, Bhattacharya and they "saw snooping by the government as yet another way to crush dissent."
"There are matters that are shocking and yet one is not shocked anymore, that is how low a benchmark there is for the state of democracy these days in the country. That's the price one pays for peaceful and public dissent today," Bhattacharya told The Wire.
Activist Bela Bhatia, who has done extensive human rights work in Chhattisgarh's Bastar region, told The Wire that she had been researching the Maoist movement across the country from the 1990s, "and really does not know why anyone would wish to "persecute" for her human rights work."
Saroj Giri, a labour rights activist, told The Wire that he had been alerted by WhatsApp that he was a Pegasus target in 2019.
 "I have been closely following and participating in multiple labour rights movements, and have spoken as an academic and activist against police and state atrocities, especially in regions where the governments claim to fight Naxalism" hea said.
Founder of the CGNet Swara, a community radio station in Bastar, Shubhranshu Choudhary, said he too learnt in 2019 that his phone was snooped upon.
"It is highly objectionable that the mobile phones of citizens are subjected to surveillance, I have come to understand that if you are working to restore peace in a war zone like Bastar, you could be targeted both by the state and Maoists. Privacy is something neither of the forces respect, but I would expect better from at least the state," he told The Wire.
 While the newly sworn in Railway Minister, Ashwini Vaishnaw, was also on the list of snooping targets, Shiv Gopal Mishra, the leader of Indian Railways' largest union -- All India Railwaymen's Federation – was also a potential target of the NSO group in 2018-19.
Mishra told The Wire that he was not surprised that he may have been under surveillance.
"We were very vocal on issues of the 7th Pay Commission, unfilled vacancies in government jobs and revision in pension schemes," he said,
He said attempts at surveillance show that the BJP government at the Centre does not care about the people. "Pichli sarkaron mein daya mamta hua karti thi. Ye sarkar sirf punjipatiyon ke liye kam karna chahti hai (Governments in the past had some empathy towards the people. This government only wants to work for the capitalists)," he told The Wire.
Alok Shukla, convenor of the Chhattisgarh Bachao Andolan, an anti-mining activist, said he had been part of many protests against big mining corporates, which must have made him a target of surveillance under the past Raman Singh-led Bharatiya Janata Party government in the state.
Get the latest reports & analysis with people's perspective on Protests, movements & deep analytical videos, discussions of the current affairs in your Telegram app. Subscribe to NewsClick's Telegram channel & get Real-Time updates on stories, as they get published on our website.
Subscribe Newsclick On Telegram