Modi's Black Money Act Put to Test in English Court
If fugitive arms dealer Sanjay Bhandari's defence team establishes that his human rights would be violated on return to India, then extradition would unlikely be granted by the Westminster Magistrates' Court.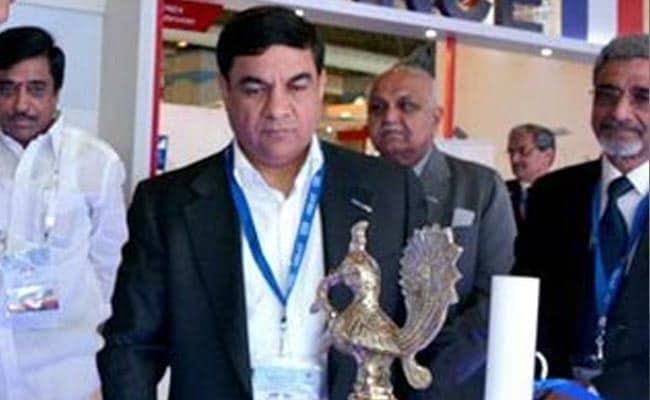 Indian arms dealer Sanjay Bhandari. Image Courtesy: NDTV
The extradition case of Indian arms dealer Sanjay Bhandari has raised questions over whether the Black Money (Undisclosed Foreign Income and Assets) and Imposition of Tax Act, 2015—introduced by the Bharatiya Janata Party (BJP) government to curb black money or undisclosed foreign assets and income—is compatible with international human rights legislation.
The Centre is seeking Bhandari's extradition on two grounds arising out of an "alleged failure to declare his foreign assets under the Black Money Act and alleged money laundering". 
The extradition case is being heard at Westminster Magistrates' Court, London, where closing arguments were heard on October 4 and a decision is expected in November. Bhandari, in a navy polo shirt and blazer, was accompanied by two relatives and looked notably relaxed.
The writer of this article freely conversed with Bhandari outside the courtroom and he seemed unfazed by the gravitas of the charges against him.
As extradition trials go, Bhandari's case has not elicited the fanfare associated with high-profile fugitives like Vijay Mallya or Nirav Modi. In the small courtroom number 4, there were only a handful of legal reporters and a few journalists tuned in by weblink (the UK courts now allow members of the press to hear proceedings remotely). 
The lack of attention that the trial has received certainly belies the colourful history of a man, who, as per French court documents, describes himself as a "well-known commercial intermediary involved in arms and defence in India".
The Central Bureau of Investigation (CBI) and the Enforcement Directorate (ED), however, might disagree with that description. They have alleged that Bhandari received kickbacks in a number of defence deals. He is also said to be under the scanner of investigative agencies for alleged money laundering in relation to Congress interim president Sonia Gandhi's son-in-law Robert Vadra in London.  
Notably, Interpol's website shows no Red Notice against Bhandari although Nirav Modi is listed. In 2017, Interpol had refused to issue a Red Notice after a case had been lodged against Bhandari under the Official Secrets Act, 1923. Interpol at the time stated that the rejection was due to the case appearing to be of a "political nature".  
Interpol Red Notice displays Nirav Modi but not Sanjay Bhandari.
However, it's not just politics. The trial also bears major significance from a legal perspective and now puts the Black Money Act to scrutiny on an international stage.
"The Black Money Act has never been challenged in this way during the extradition process. The success of the Bhandari case will be pivotal in establishing the international legal acceptability of the Black Money Act," a barrister involved in a previous extradition case to India but not authorised to speak to the media said.
Bhandari has hired a renowned defence barrister named Edward Fitzgerald CBE KC (CBE denotes a recipient of the Commander of the British Empire and KC means Kings Counsel, which recognises excellence in advocacy).
Fitzgerald has represented high-profile defendants such as former Italian Prime Minister Silvio Berlusconi and WikiLeaks founder Julian Assange. He is also defending Indian fugitive Mehul Choksi.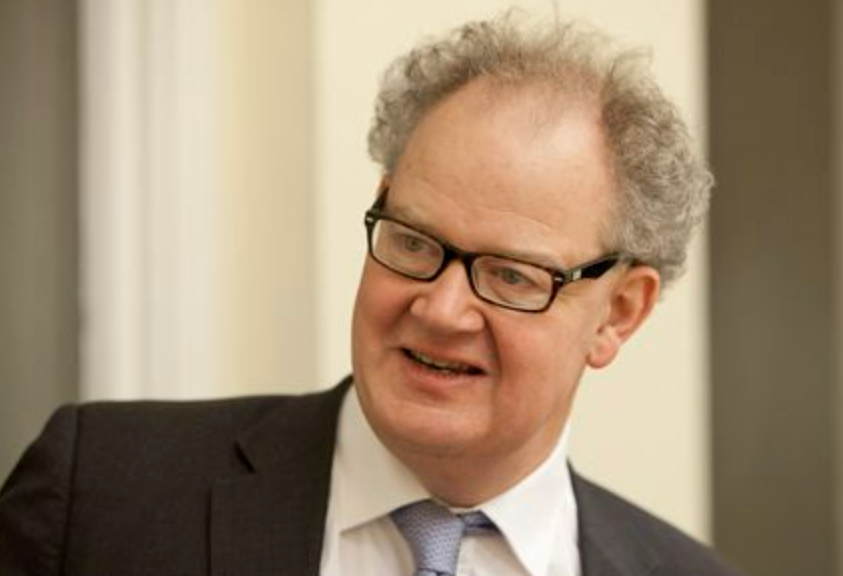 In closing remarks, Bhandari's defence said that the Act violates "a really fundamental principle", namely that of innocence until proven guilty, which is set out in Article 6(2) of the UK's Human Rights Act, 1998: "Everyone charged with a criminal offence shall be presumed innocent until proved guilty according to law". 
The defence suggested that there is a "wholly irregular placing of the burden" under Section 54 of the Black Money Act, which states that the court shall "presume the existence of [such a culpable] mental state". The defence argued that this essentially reverses the burden of proof to establish mens rea (guilty mind), contrary to what is the "golden thread" of English common law. 
Fitzgerald, known for his energetic style, also sought to persuade the English court that other human rights violation could not be ruled out if Bhandari is extradited and housed in the Tihar Jail, the largest prison complex in South Asia. In what seems a direct attack on India's ability to protect Bhandari's human rights, Fitzgerald stated that one has to "qualify" the statement that India "abides by the rule of law".
In particular, the defence sought to put the spotlight on a report by the UN Human Rights Council Working Group on Arbitrary Detention that had outlined the treatment of Christian Michel, who was extradited to India on allegations of organising bribes in exchange in 2007 for a contract for the purchase of 12 AgustaWestland luxury VVIP helicopters for use by top leaders of the Congress-led United Progressive Alliance government. It stated that the British national's treatment "may amount to torture as described in Article 1 of the Convention against Torture". 
A decision is expected on November 7 by District Judge Michael Snow, who has been known for controversial decisions on extradition cases. UK member of Parliament David Davis had called a decision by Judge Snow "absolutely extraordinary" after he narrowed the decision window for extradition of Mike Lynch, founder of Autonomy. If Bhandari's defence team is able to establish that his human rights would be violated on return to India, then extradition would unlikely be granted by the English court. 
Clearly, a decision on Bhandari bears significance for the Narendra Modi government's commitment to bring back economic offenders to India. A loss in the English court will seriously dent the Black Money Act's international acceptability and any further attempts to extradite under it. One can only wonder why it has not received more attention from both legal and political interests.
The writer is a UK-based freelance consultant and researcher and former financier in India and Hong Kong. 
Get the latest reports & analysis with people's perspective on Protests, movements & deep analytical videos, discussions of the current affairs in your Telegram app. Subscribe to NewsClick's Telegram channel & get Real-Time updates on stories, as they get published on our website.
Subscribe Newsclick On Telegram